Adults group excercise classes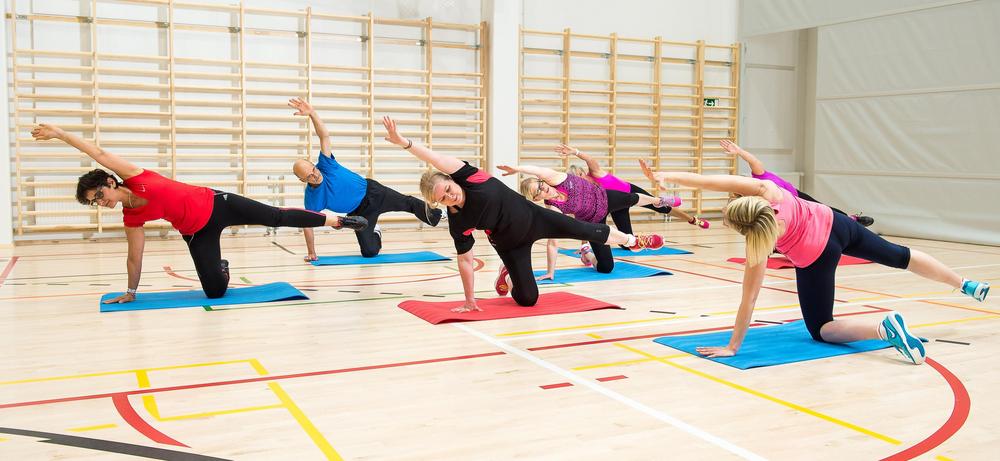 Enrollment for autumn season is open!

Scroll down for the shcedule.

Teaching will be in Finnish, except for the Functional training class on Mondays at Kilonpuisto school.

For our group excercise classes there is no separate enrollment for individual classes (except for Pilates). You can choose every week which class you want to join! 

Autumn season starts on 21.8.2023.
Prices Autumn 2023 - Adults



Membership fee 2023 
20€

Unlimited season fee Early Bird until 21.6.2023
(Pilates excluded)

Unlimited season fee 22.6.2023 ->

140€



149€

15 x tickets

10 x tickets

5 x tickets

Valid until the end of autumn season 2023
(Pilates excluded)

Tickets will be send by mail after the order.

109€

90€

50€

Seniors' class +64 years
35€
Pilates 1 x week + Unlimited season fee
179€
Pilates 1 x week
If you participate to two Pilates classes, you will get the second one -50%. The get the discount, please contact us after enrollment.
149€