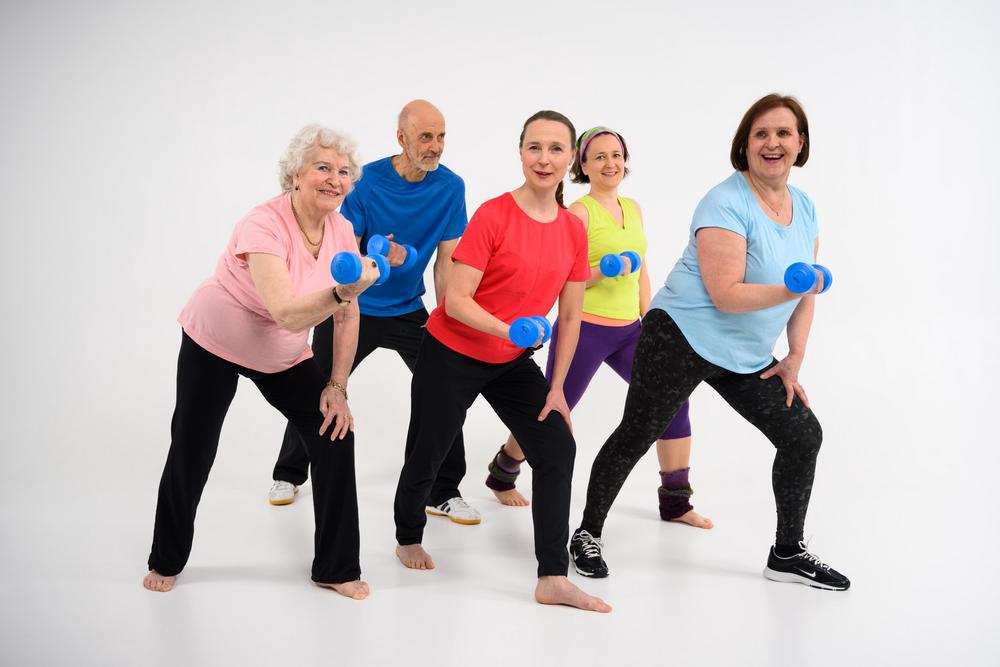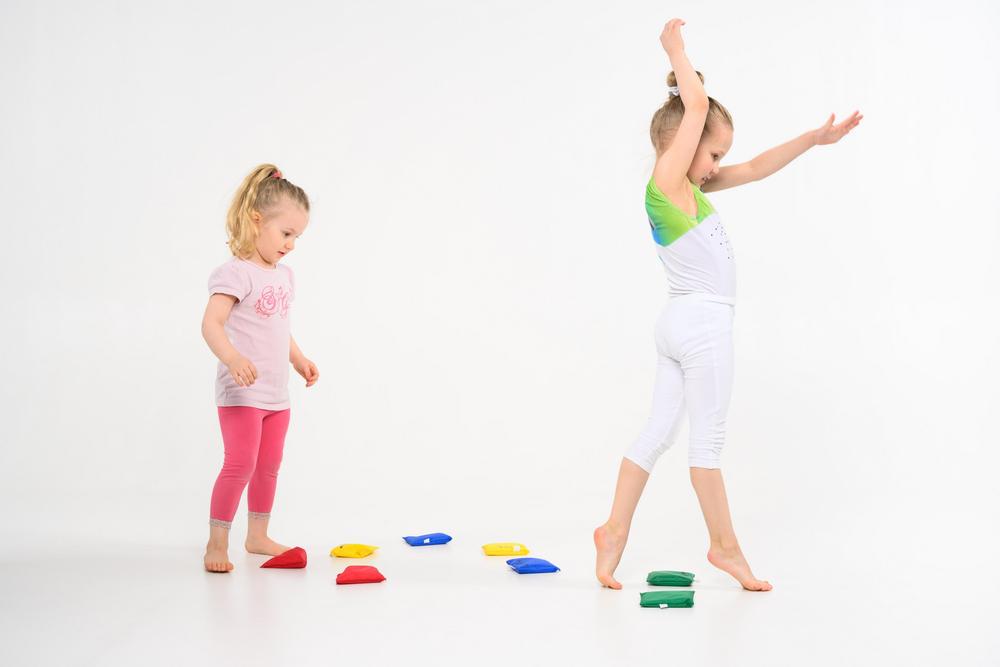 Tapiolan Voimistelijat is a sports club in Espoo and was founded in 1964. Our aim is to offer to everyone the joy of sports and excercise. We offer versatile and high-quality children's gymnastics and adult group excercise classes in Espoo. In aesthetic team gymnastics our goal is to offer everyone the opportunity to practice aesthetic team gymnastics at their own skill and goal level.
on vuonna 1964 perustettu espoolainen liikuntaseura. Toiminta-ajatuksenamme on tarjota kaikenikäiselle jäsenistöllemme liikunnan ja voimistelun iloa. Tarjoamme monipuolisia ja laadukkaita lasten jumppia sekä aikuisten ryhmäliikuntatunteja Espoossa. Joukkuevoimistelussa tavoitteenamme on tarjota voimistelijalle mahdollisuus harrastaa joukkuevoimistelua omalla taito- ja tavoitetasolla.
If your child participates in two different classes, the second class will be 50% off. In that case, please contact us and we will send you a new invoice with the discount.
You can also contact us directly:
Maija Pelttari
Harrastepäällikkö
⁠⁠⁠⁠⁠⁠⁠harraste@tapiolanvoimistelijat.fi
050 383 4433